About Us
---

Able to make your wedding an unforgettable night staff
TATIANA TARON - Wedding Design & Event Planner, is a company founded in 2006 in the city of Cartagena de Indias, focused in providing effective, professional, high quality solutions to our clients. We make every kind of events (academic, social, business type).

We promise to make this great event remains beautifully engraved in your memories forever.

---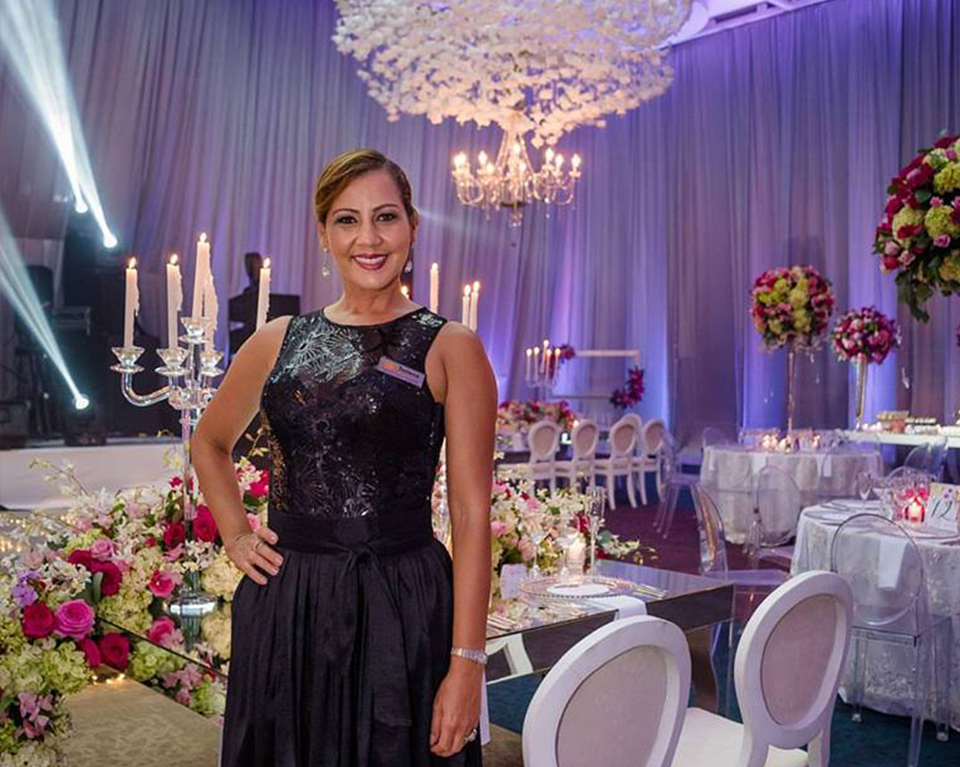 Tatiana Taron
Proprietor - manager
---
Leadership, experience and professionalism of your Wedding & Event Planner depends on the success of your wedding in our unrivaled Cartagena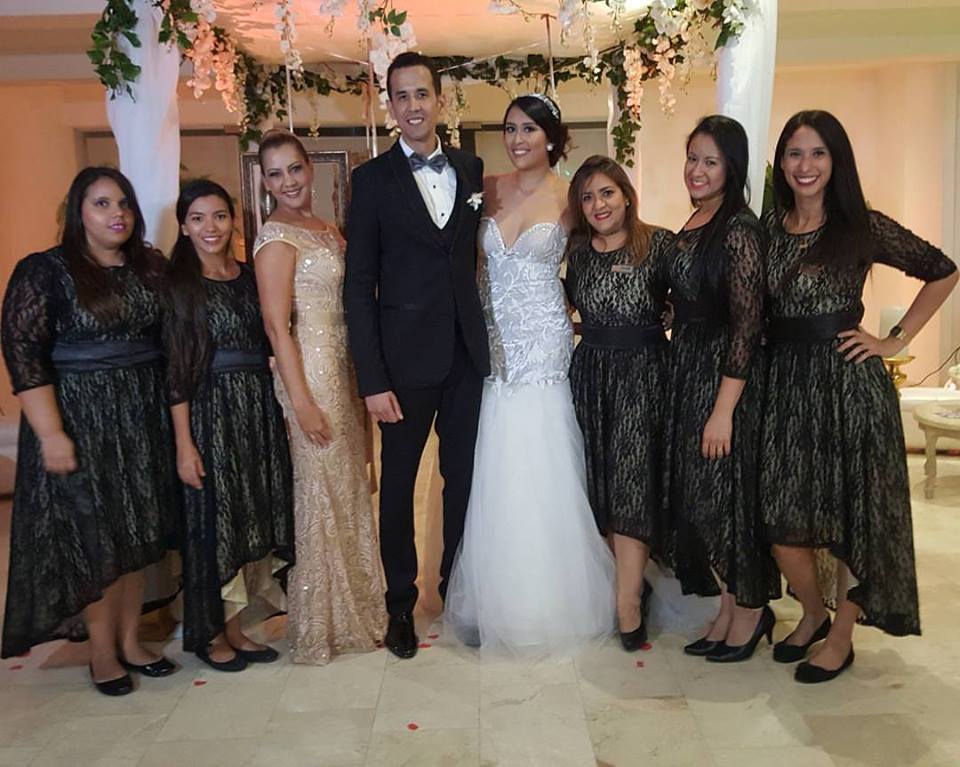 Work team
Assistants Weddings & Events
---
Always by your side and on your side, giving more than you expect to exceed your expectations.
---
Our services:
Launching publicity campaigns, conferences and business meetings, transportation logistics and travel, social and business parties, Performing Destination Weddings, Event Production Management DJ, national and international artists, animators and presenters, professional sound for all event, lights and stage lighting, production of business and social events, tripod screens and video beam type, tents and / or pavilions.
What do we do?
We interpret your ideas.
We advise and understand your needs.
We optimize your time and budget.
We integrate all services in one place.
Our objetive
Provide solutions ensuring quality & compliance, competitive price, latest technology equipment and highly trained staff, always giving you the best of ud to make your dream come true.
---
We guarante a day you'll never forget!
---
Testimonials
---

This say our customers
Shawn y Katherine

Tati: I can not express in words what you did for Shawn and me. You exceeded what I imagined and dreamed could be the happiest day of my life so far. I was not wrong to trust you fully, in the love and dedication with which you worked so that this day was perfect. A thousand thanks for everything but especially for having been part of this marathon! Hugs and kisses.

Maria Andrea Suarez

Excellent attention, perfect details
Excelente atención, perfectos detalles

Beatriz Buelvas

Thank you very much for everything, it was divine!
Mil gracias por todo, quedó divino!

Catalina Rocha

Thank you very much, made our day an unforgettable moment
Muchísimas gracias, hicieron de nuestro día un momento inolvidable
---
We guarante a day you'll never forget!