Our Services
---

Your special day as you dreamed it
For several years we have worked in planning, organization and logistics of weddings and social events. It is a corporate and personal commitment to facilitate the most of the steps, providing our experience, dedication, ensuring that every decision you make during the process is the most accurate and convenient for you, so you can enjoy from the start of this dream to the end.
---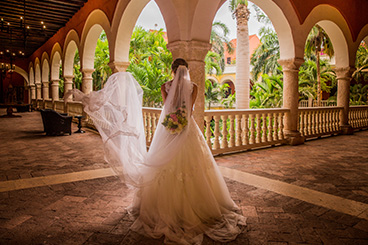 Consultancies 24/7
You made the decision!
What to do now?
Are you short of time, distance and you need innovative ideas to captivate your guests?

We have the solution to your concerns and questions

We advise you on all the procedures and requirements for your wedding celebration. We take care of the wedding and the maximum investment you want to do on this special date. We will consider every detail for that magical day.
---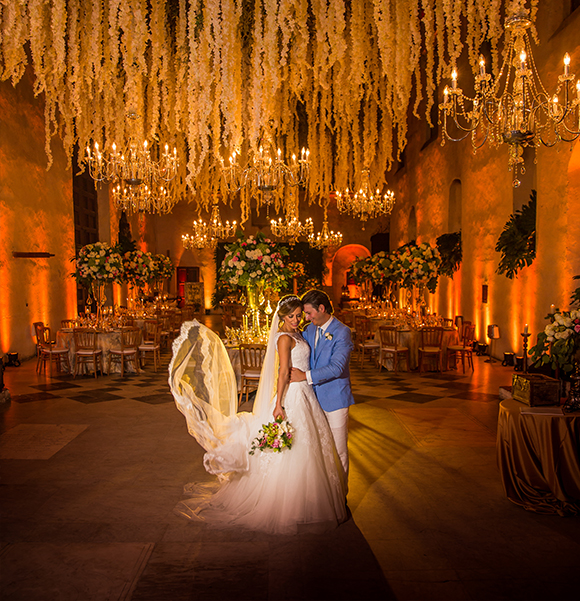 We Organize And Plan
Do you want to enjoy a wedding in Cartagena de Indias with a spectacular design and not have to go through any mishap or stress? Do you want to make an impact at your wedding in Cartagena?

For your event we will have a schedule, which will shape how every detail of that night will be developed. This will be in the hands of all who are part of this team to ensure success. We will accompany you in finding the best place for your wedding reception in Cartagena de Indias, always thinking about the magic and charm offered by this beautiful city. We will design and create the best environment according to the theme of the event or wedding. We will get and work with the best suppliers. We will organize and accompany you in the various activities associated with your event (welcome cocktail, Rumba in Chiva, Walk to the Rosario Islands, and dinner). Our work is from the beginning to the end.
---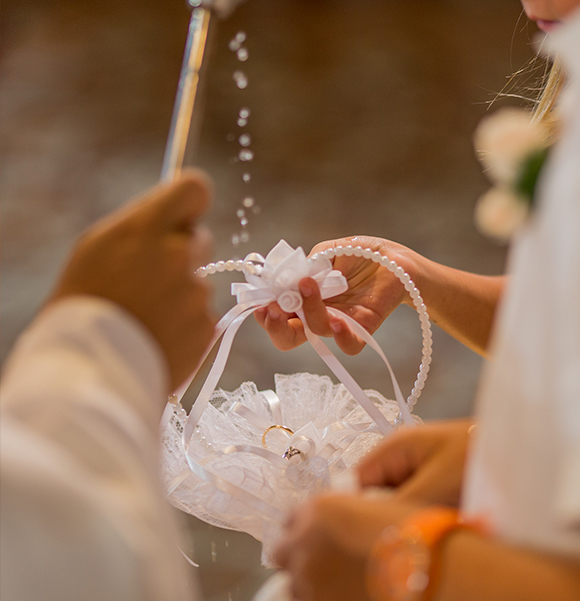 Details Matter
We will be your personal assistants and will handle the synchronization of all social events before, during and after your wedding. This way you only get to enjoy this beautiful city of Cartagena de Indias with family and friends. We never forget the comfort of your guests. Visit to various caterers settling your taste even kosher, vegetarian and other food. If necessary we have a bilingual priest to officiate your ceremony., Choice Music Group for the ceremony, choice of background music for cocktail and dinner.

I was born with the firm idea of innovating in the beautiful world of weddings and help establish beautiful and durable relationships
---
---
We guarante a day you'll never forget!